The HeartMath Experience

CONNECT WITH THE HEART OF WHO YOU TRULY ARE
< This is a 2 minute introduction video for the full free 90 minute HeartMath Experience video interactive program >
A message from HeartMath CEO
The HeartMath Experience interactive program is especially appropriate during these times for maintaining emotional balance, mental clarity and sustaining resilience. The content is uplifting and provides scientifically validated tools for managing stress and anxiety — which we need now more than ever.
The program provides practical and effective tools for preventing and releasing stressful attitudes and feelings, and for connecting with your heart's intuitive directions for the best choices in whatever your life situation calls for. You will learn how to activate heart qualities of love, kindness and compassion to help enhance your immune system, health and self-security.
We sincerely feel these easy-to-use techniques and tools will be valuable in helping you navigate through these unpredictable and challenging times with more ease and clarity.
We hold you in our hearts surrounded with Light and Love.
---
Unlock your heart's natural intuitive guidance
Better manage stressful emotions / Increase resilience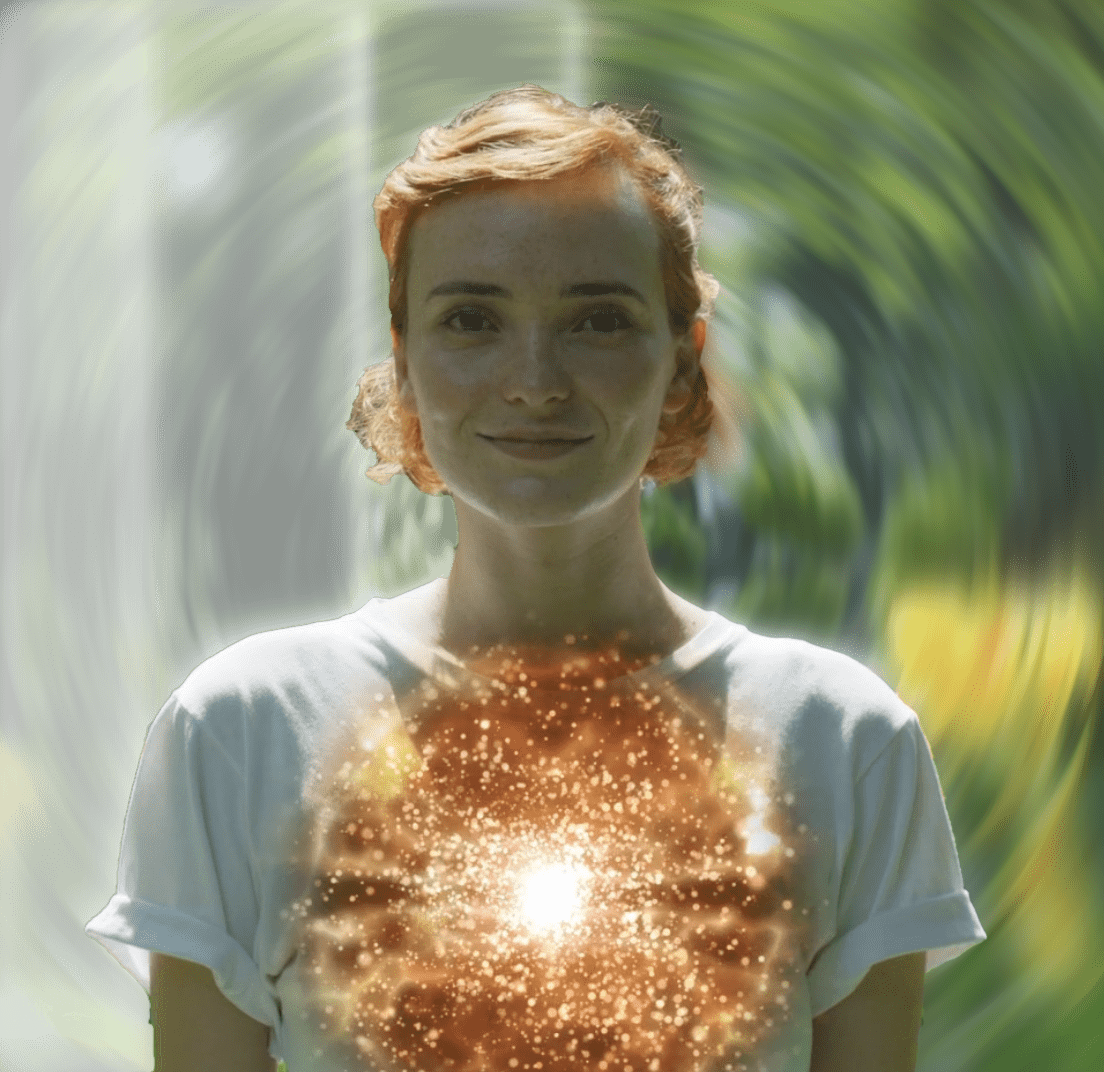 Hear from experts and master trainers.
Experience 5 scientifically validated HeartMath techniques for activating your heart power and intelligence.
Learn to move from depletion to renewal – from stress to ease – to become who you truly are.
Included in The HeartMath Experience
9 chapters with over 90 minutes of compelling content.
Downloadable pdfs with chapter summaries and technique steps.
Technique review videos for easy learning.
A special bonus chapter on the Inner Balance coherence-building technology to enhance your practice.
Videos captioned in twelve languages (English, Arabic, Dutch, French, German, Greek, Hebrew, Hindi, Italian, Portuguese, Russian, Spanish)
Register for your FREE 90 minute HeartMath Experience video course.